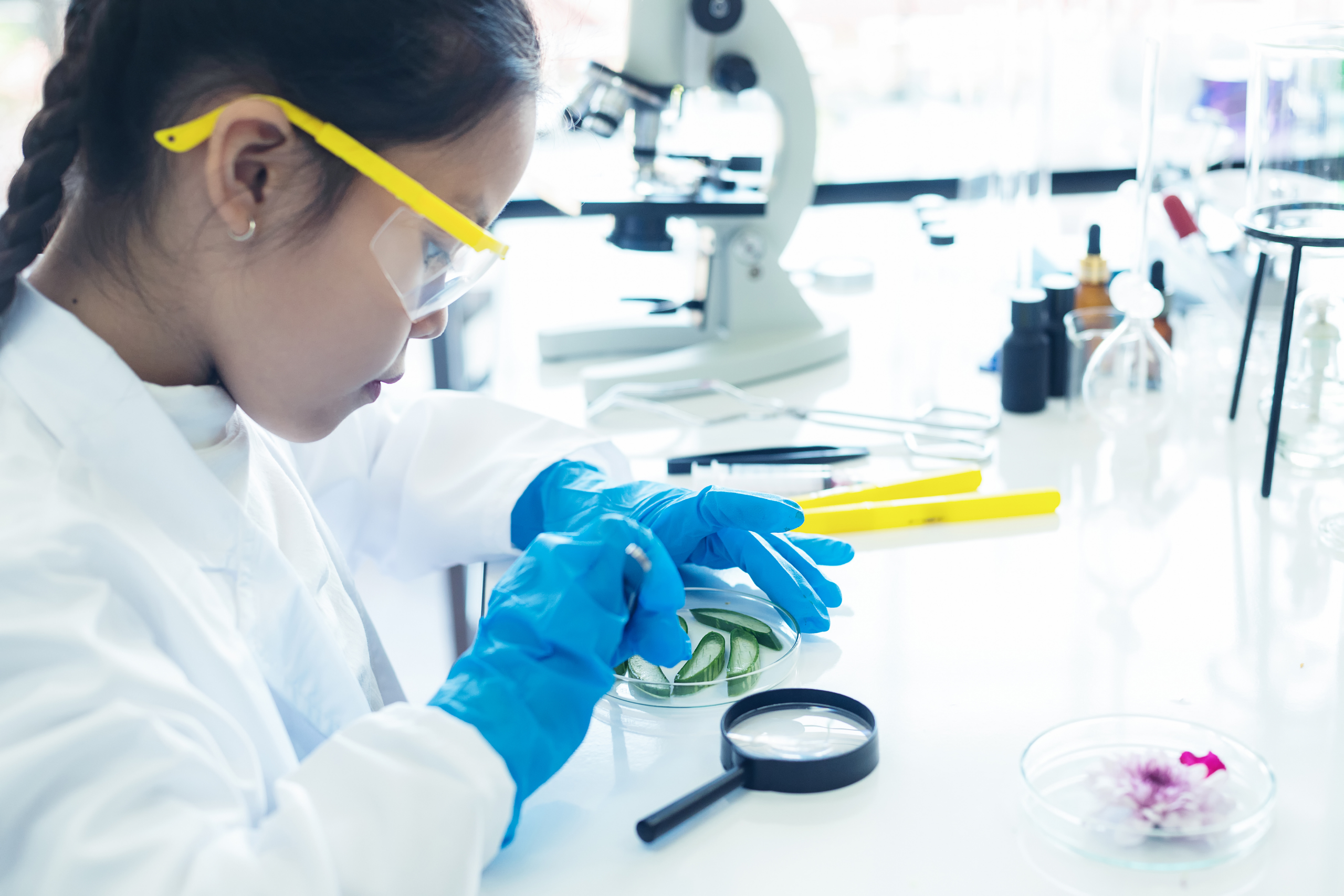 Eligibility
This course is designed for all students who are in grade 4-9 (SD 4-6, SMP 1 sampai 3) have at least basic knowledge of digital literacy.
Passion Project
In real life, we are usually dealing with projects, either at work, at home, or in other setting problems. Noble Academy commits to equip students with life skills and prepare them for the real world by teaching them how to handle the real-world dilemma of a project. Passion project is project based learning where students do self-directed projects, and learn through the process over a period of time. It allows students to work to their full capabilities. They discover for themselves the process of learning, figuring out how best to learn the material, while teachers play a main role as supervisors, who provide students with structure, resources, and guidance for the students.
Projects are complex tasks based on challenging questions that students have or problems that students find about a topic from their areas of interest. Passion project aims to give students an opportunity to pursue their passion, interest, or hobby, which is usually done outside the school time to be integrated in school.
If you are looking for more information, please feel free to contact us here.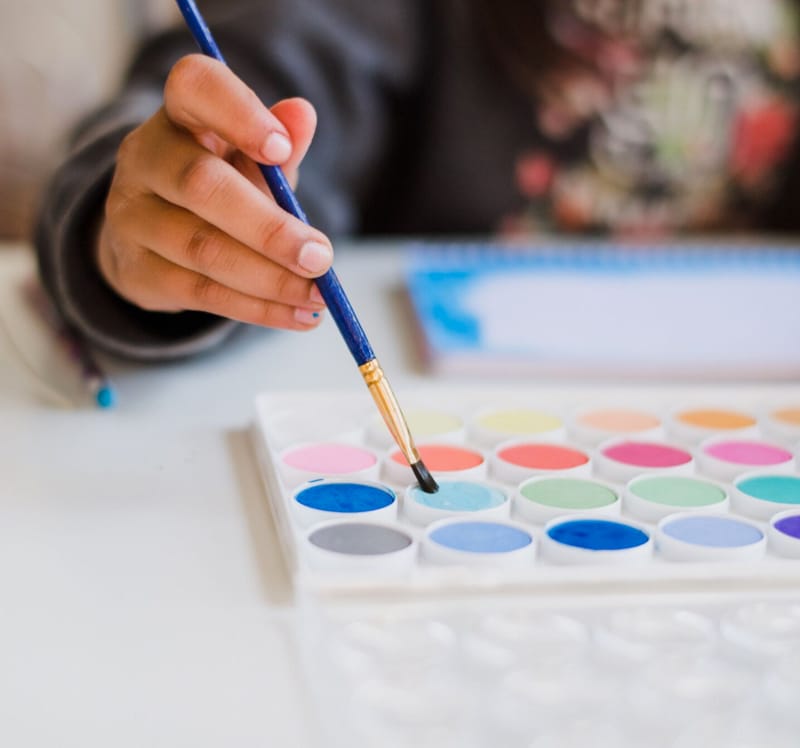 Eligibility
All students (both Noble Academy students and external students) with at least basic knowledge of digital literacy.
Available Grades
Grade 4-9
Methodologies
Project-based learning, inquiry based learning, 21st-century skills
Passion Project Catalog
Please refer to the course catalog for more information about the Passion Project Single Course program (available for grade 4-9).
Our Students' Latest Project
Check out our talented students' recent passion projects.