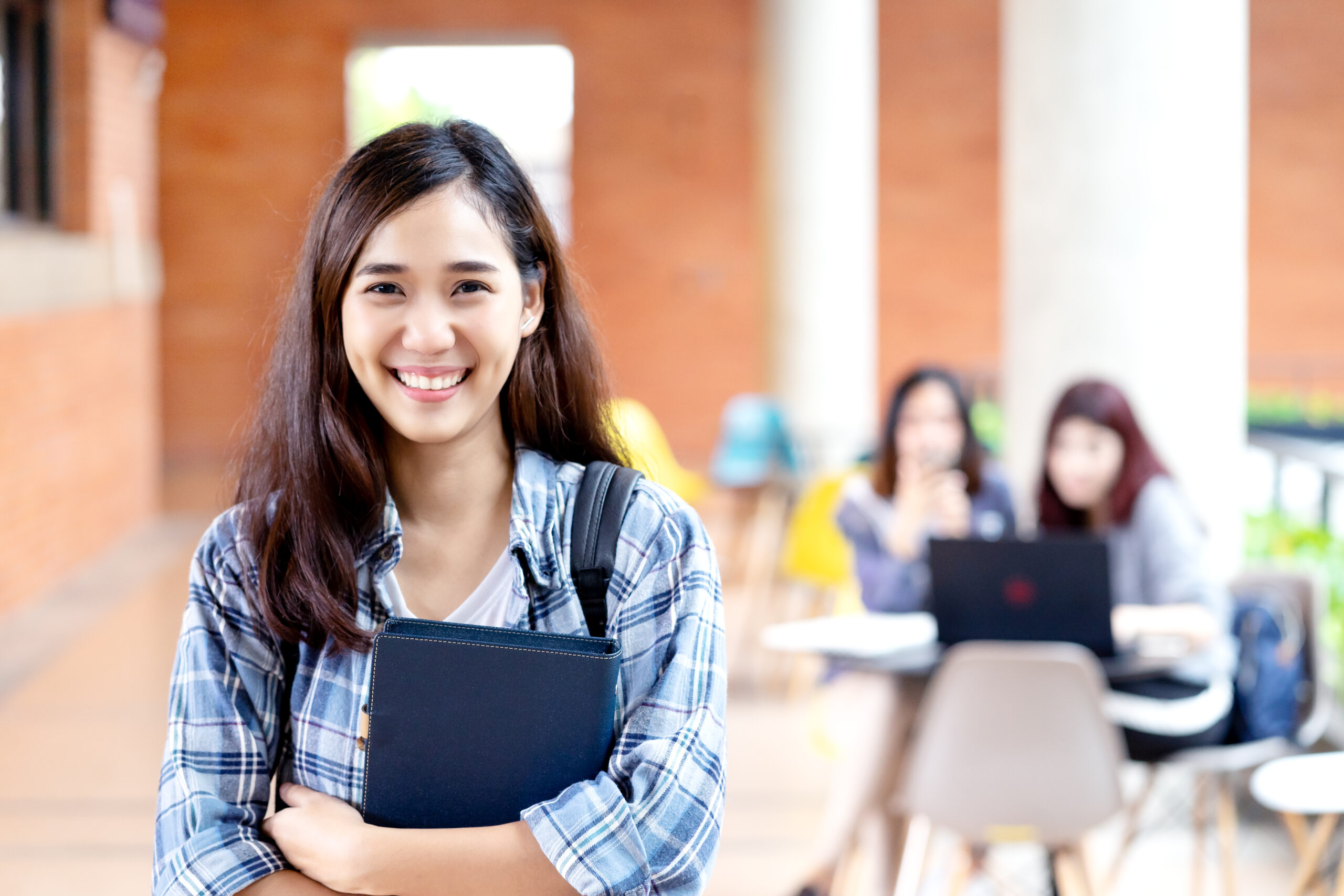 At Noble Academy, we believe that every kid has the right to have an appropriate educational experience. And we recognize that they are likely to use a different learning style than we do. Thus, we personalized our curriculum based on the students' needs and help them with skills that are relevant in a rapidly changing world.
Distance and Blended Learning
Noble Academy is using Distance and Blended Learning for students. This was done to prevent the transmission and the spread of the Covid-19 virus and to support the health protocols that enforced by keeping a distance.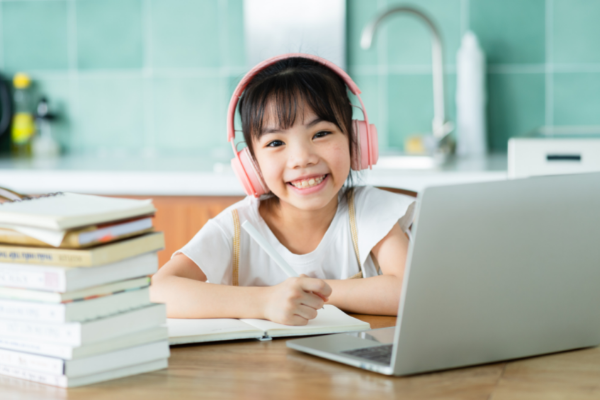 Project-Based Learning (PBL)
Project-Based Learning (PBL) can be a meaningful learning experience for students because this activity is centered on students independently so that they build their knowledge while looking for solutions to a problem.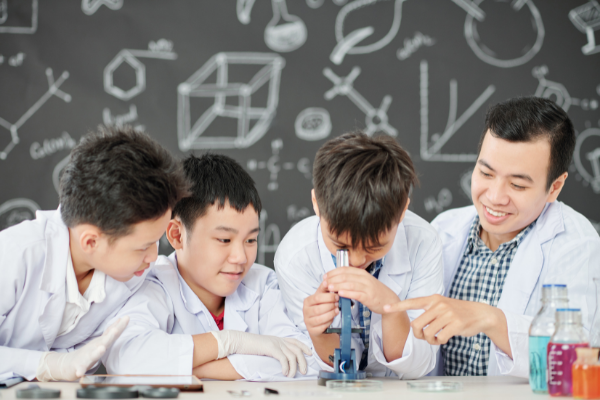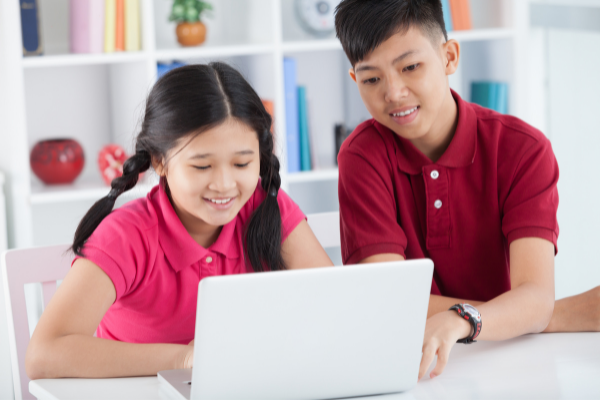 The Inquiry-Based Learning
The Inquiry-Based Learning (IBL) model used at Noble Academy is a structured inquiry model, which has 5-E learning cycle model consisting of the Engagement, Exploration, Explanation, Elaborate, and Evaluation process.
Mind Map Based Learning
The learning process using mind map makes learning more fun while at the same time it requires creativity, criticality, activeness, and independence of students in achieving learning goals.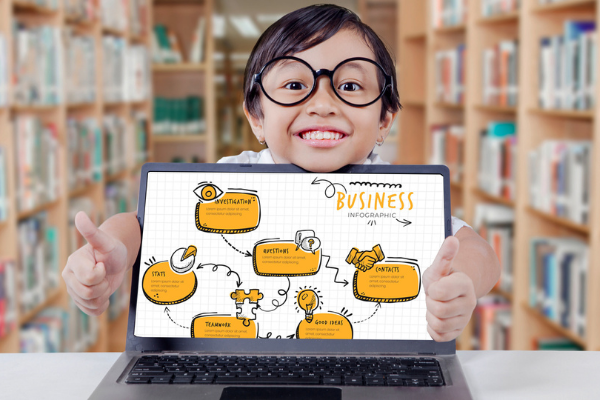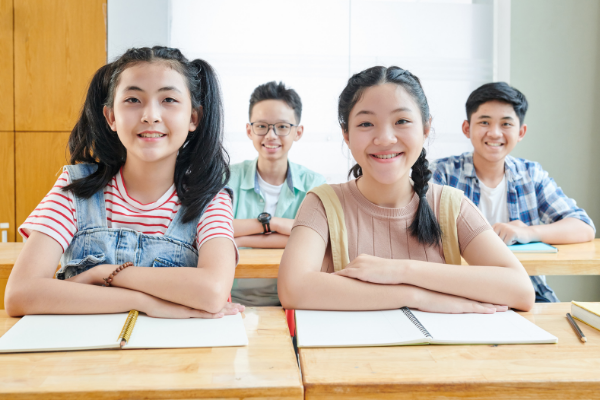 Differentiation
Differentiation learning at Noble Academy is a practice of adjusting curriculum, teaching strategies, assessment strategies, and the school environment that supports the learning needs of students.