Gifted and Talented Curriculum
Eligibility
The Gifted and Talented program in Noble Academy is eligible for students grade 4 to grade 9 that are identified as gifted by standardized test typically have IQ above 130, academically gifted learners with exceptional performance in school who enjoy learning and academic challenges, and students with potential to excel, bright or quick learners, hardworking and highly curious although many do not have high IQ when tested.
Giftedness
Gifted students show high capability in academic and non-academic areas, such as leadership capacity, artistic ability, creativity, or specific fields of study. While those students whose abilities (or skills) and knowledge are outstanding mastery in at least one area of human activity are considered talented. Their ability is among 10 percent of their peers who have been active in that field(s). Gifted and talented students require academic services and activities that meet their emotional, educational, and physical needs to flourish and perform at their potential fully. They also need differentiation in learning to address the asynchronous development in their intellectual, emotional, and physical development.
Gifted and talented students display common characteristics, such as excellent memory, idealism, and sense of justice at an early age, putting ideas or things together that are not typical, learning basic skills quickly and with little practice, enjoying problem-solving, highly developed curiosity, etc. These criteria are observed through their interactions with their surroundings and reactions to everything that comes in their way.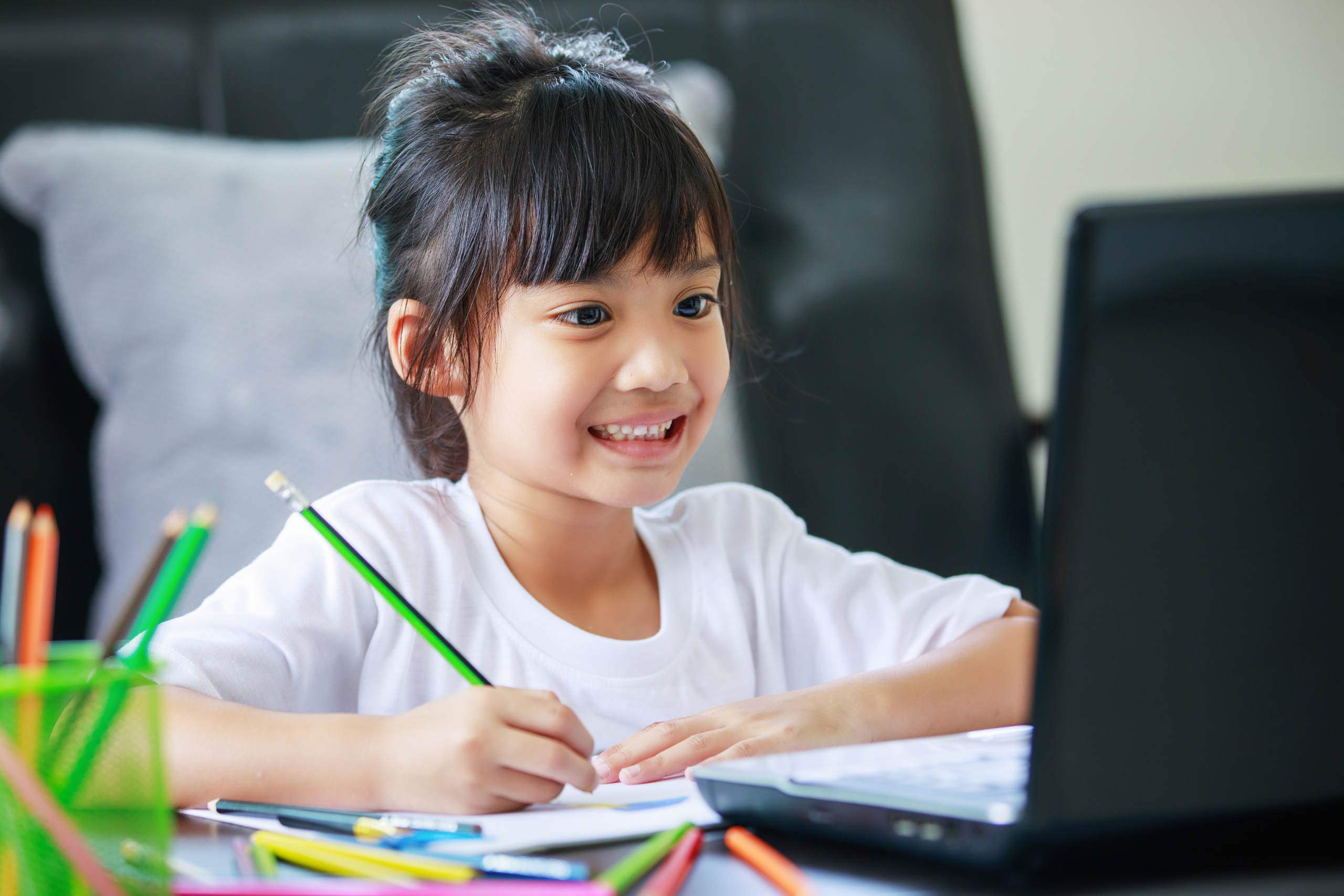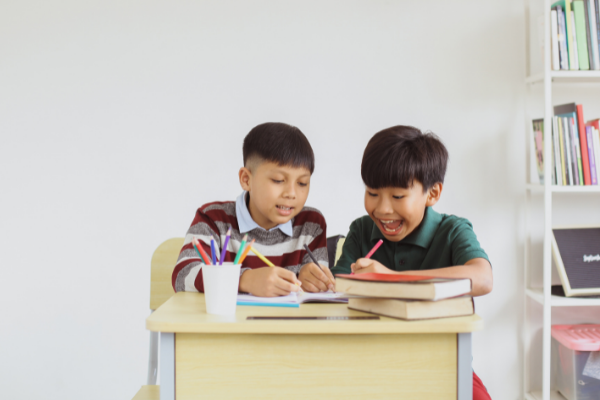 Gifted and Talented Curriculum
Gifted children nurture their strengths and turn their potential into advanced achievements through special education. Noble Academy shows commitment to Gifted and Talented education by offering a holistic approach for children with gifts and providing a curriculum to foster their talent development. 
The Gifted and talented curriculum, available for students from grade 4 to grade 9, by Noble Academy aligns with the American National Standards: Common Core Standards and Next Generation Science Standards. Through the application of differentiated instruction, project-based learning, inquiry-based learning, one-on-one mentorship to cultivate high-order thinking and 21st-century skills, and an enriched environment based on gifted education best practices, Noble Academy designs the curriculum to meet each gifted child's individual needs and learning style. 
Noble Academy facilitates gifted students' wide variety of interest and enthusiasm in experimenting and doing things differently with Passion Projects. It is a class in which gifted students do self-directed, passion-based projects. Students take this opportunity to learn the topic or areas of interest in depth through research, experiment, and observation. They learn to apply structure to meet predetermined tangible objectives. In addition, they also practice to develop their 21st-century skills, such as communication, collaboration, critical thinking, and creativity.
Eligibility
Independent learners
Available Grades
Grade 4 to 9
Methodologies
Blended Learning, one-on-one mentorship, Project-Based Learning, Inquiry-Based Learning, tiered activity with high-order thinking, 21st-century skills.