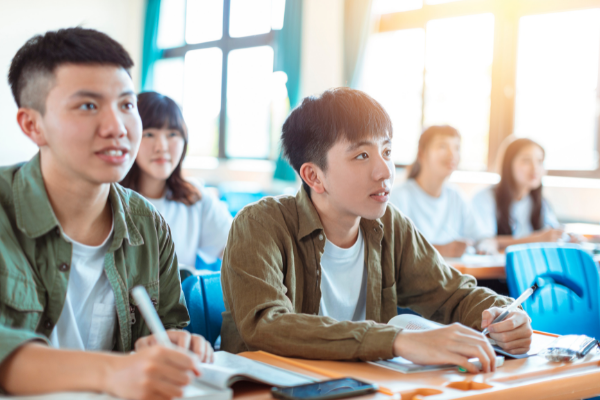 Our Learning Facilities help and support the child independent learning, research, and exploration with the latest education technology.
Visit Noble Academy via our virtual tour. Within our 360-degree video tour, click on each facility for more details.
Classrooms with flexible design for small and large groups with beautiful city views to enhance the children's appetite for learning, thinking, and expressing ideas.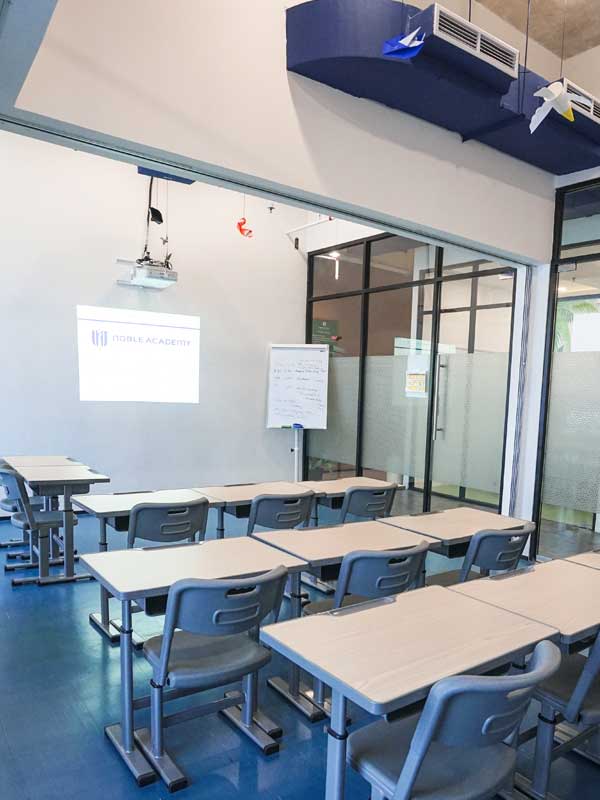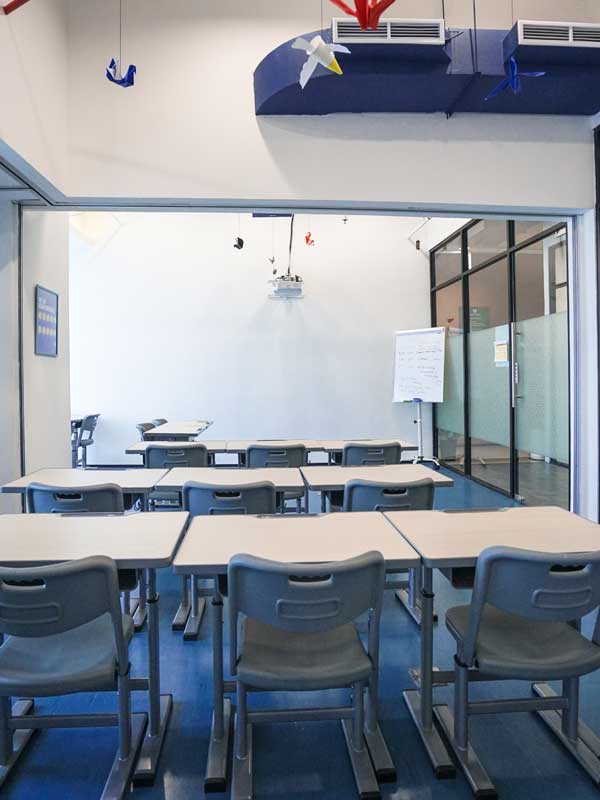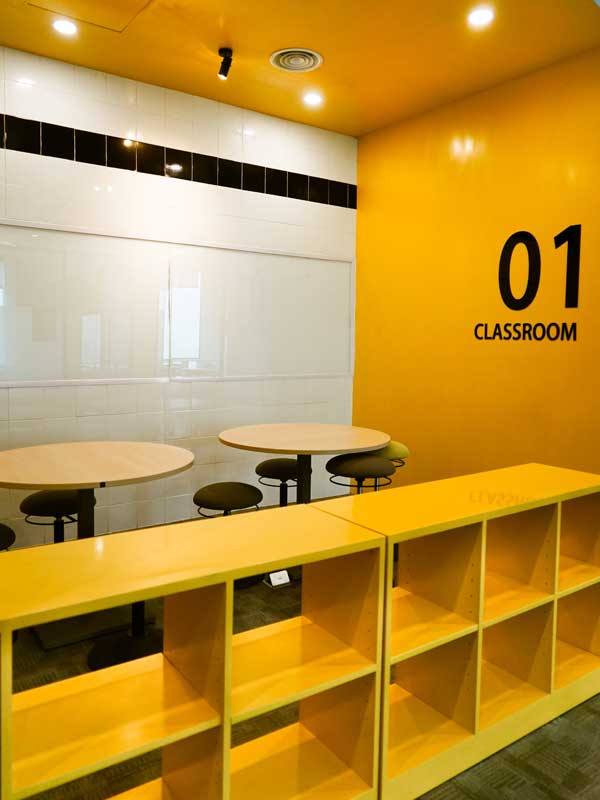 Programs that supporting the child independent learning, research and exploration with latest education technology.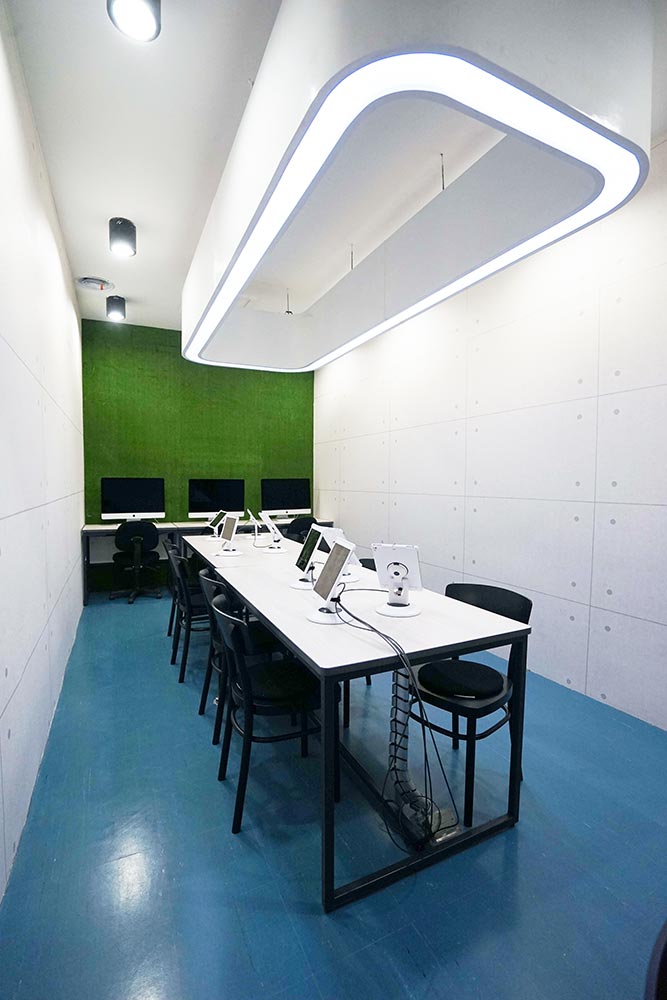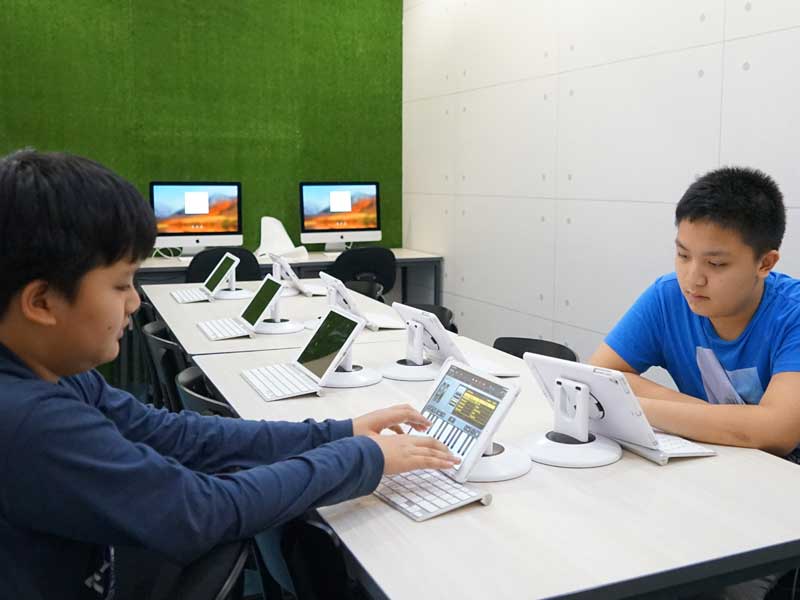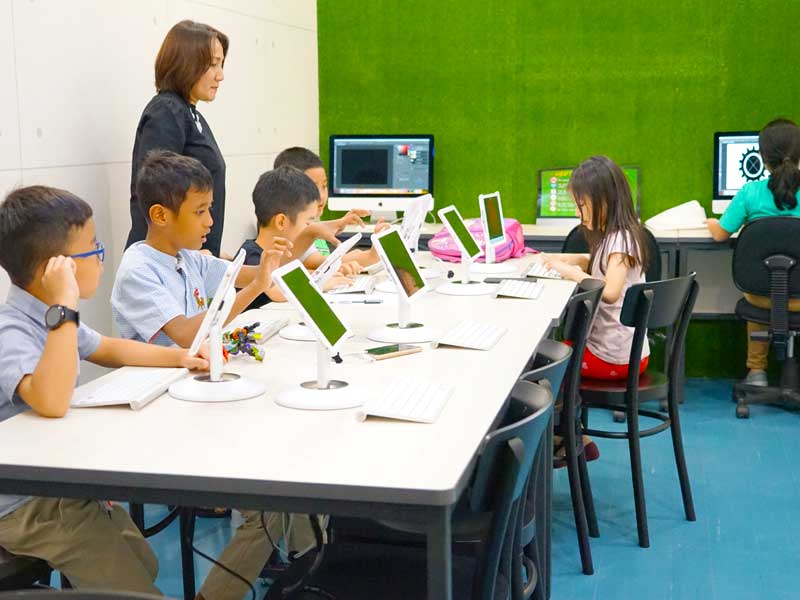 Science labs with cutting-edge digital and hands-on equipment make science interesting and effective. Good laboratory facilities will engage students in their investigative learning about scientific nature.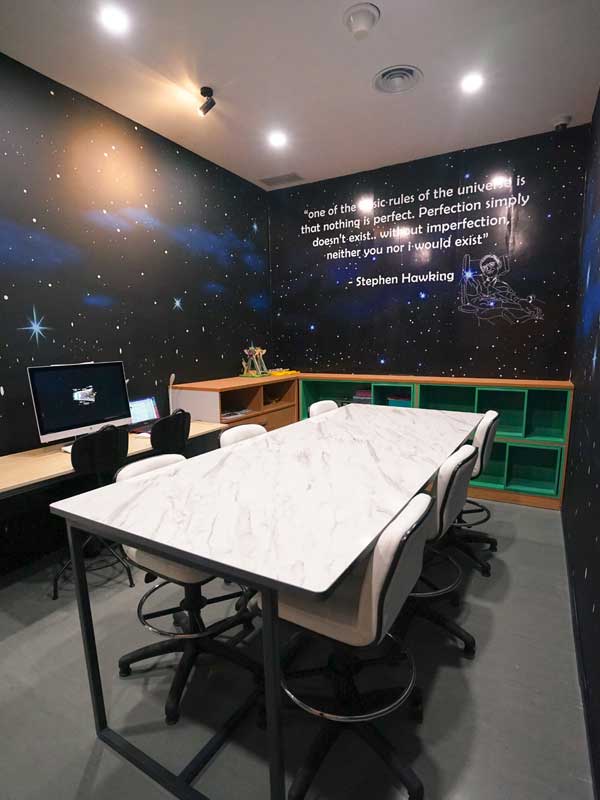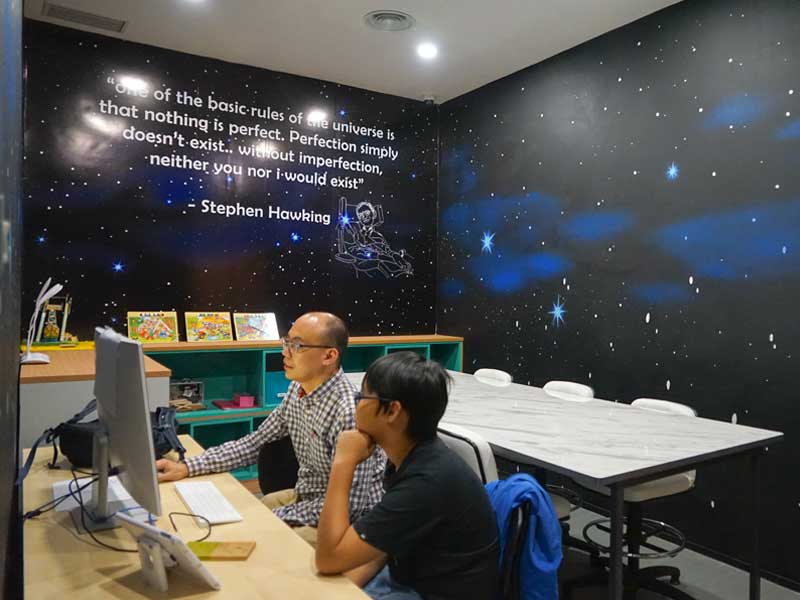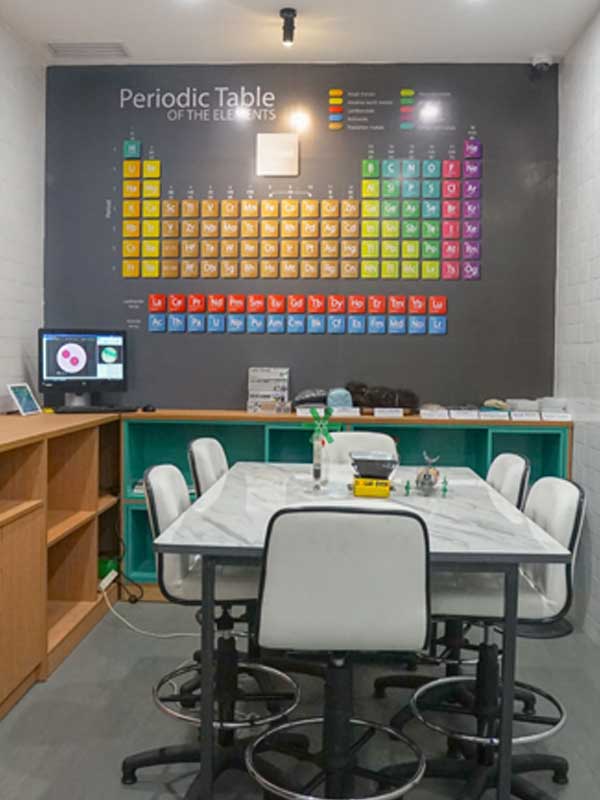 Diagnostic & Counseling Room
Cozy rooms for counseling, diagnostic, and assessment create a one-stop location for supporting gifted child's emotional and psychological needs.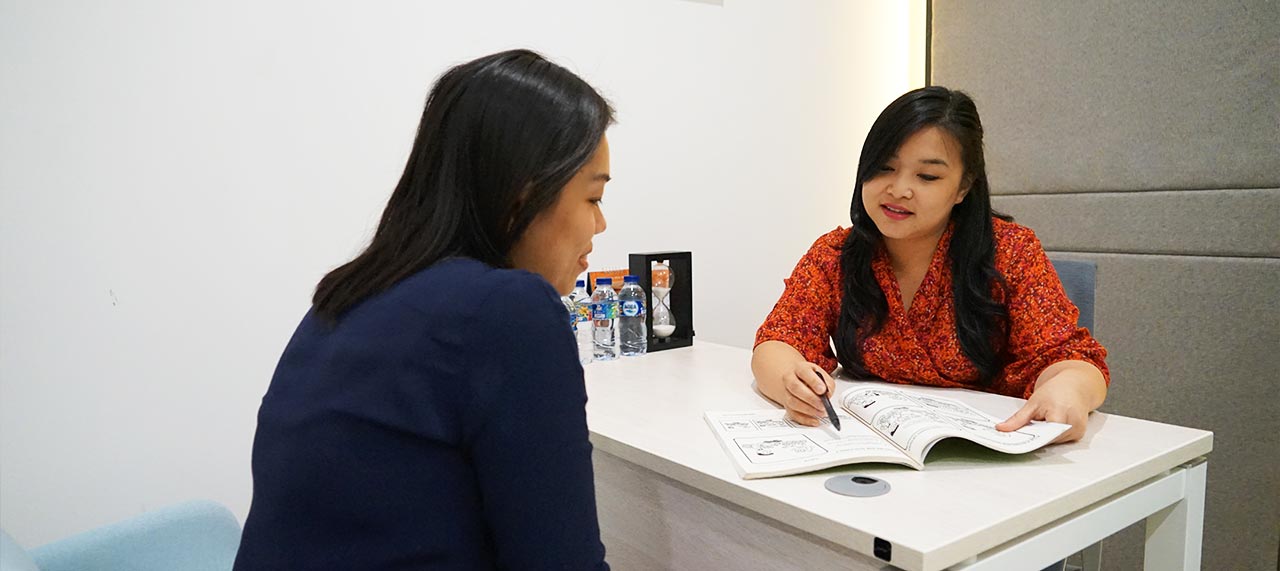 Spacious social and communal area with wireless technology.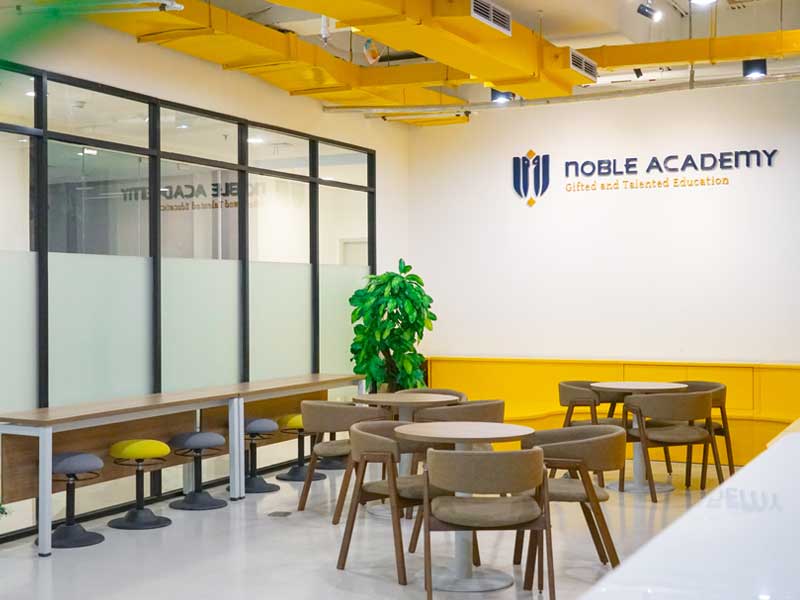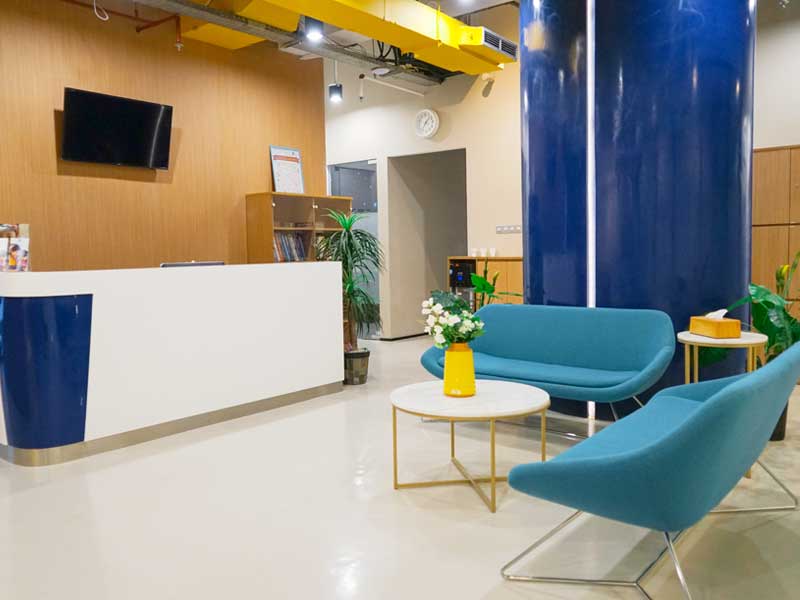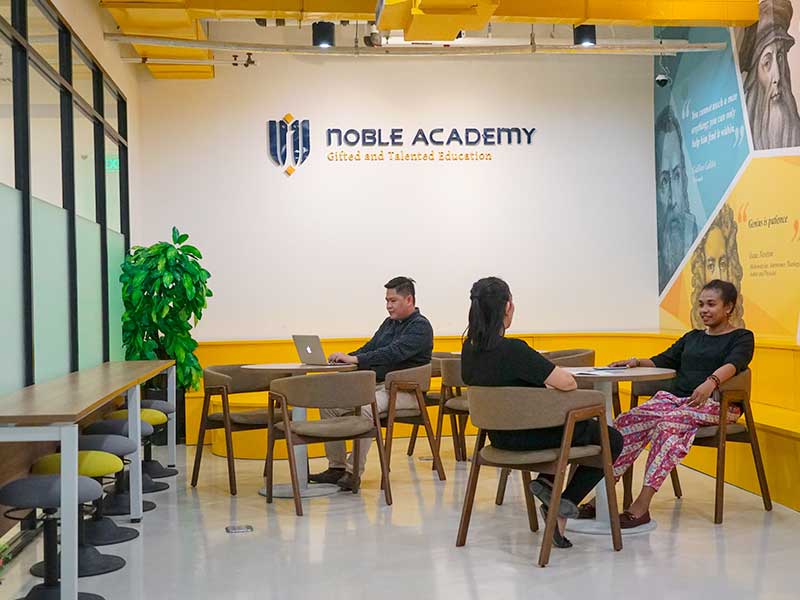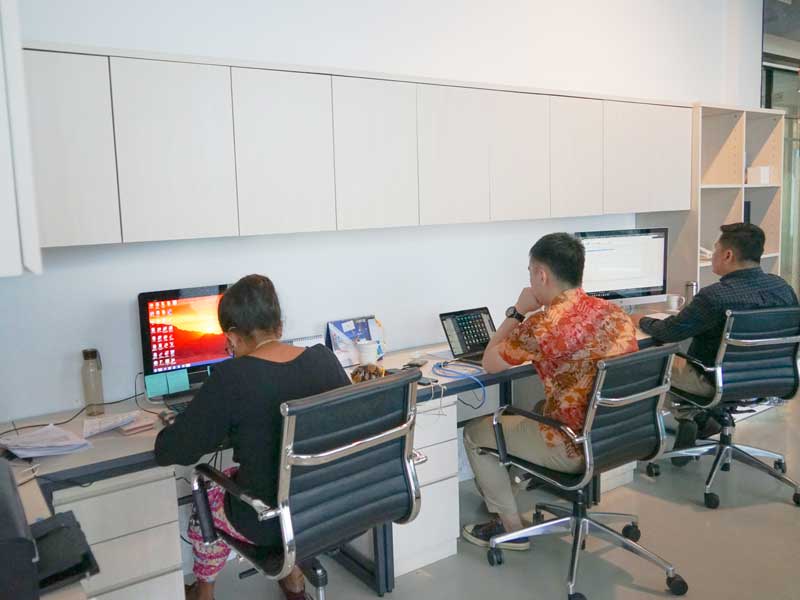 We have a partnership with BNI EduPatrol to support parents and in the learning of the child. So our children can get more results in their study.