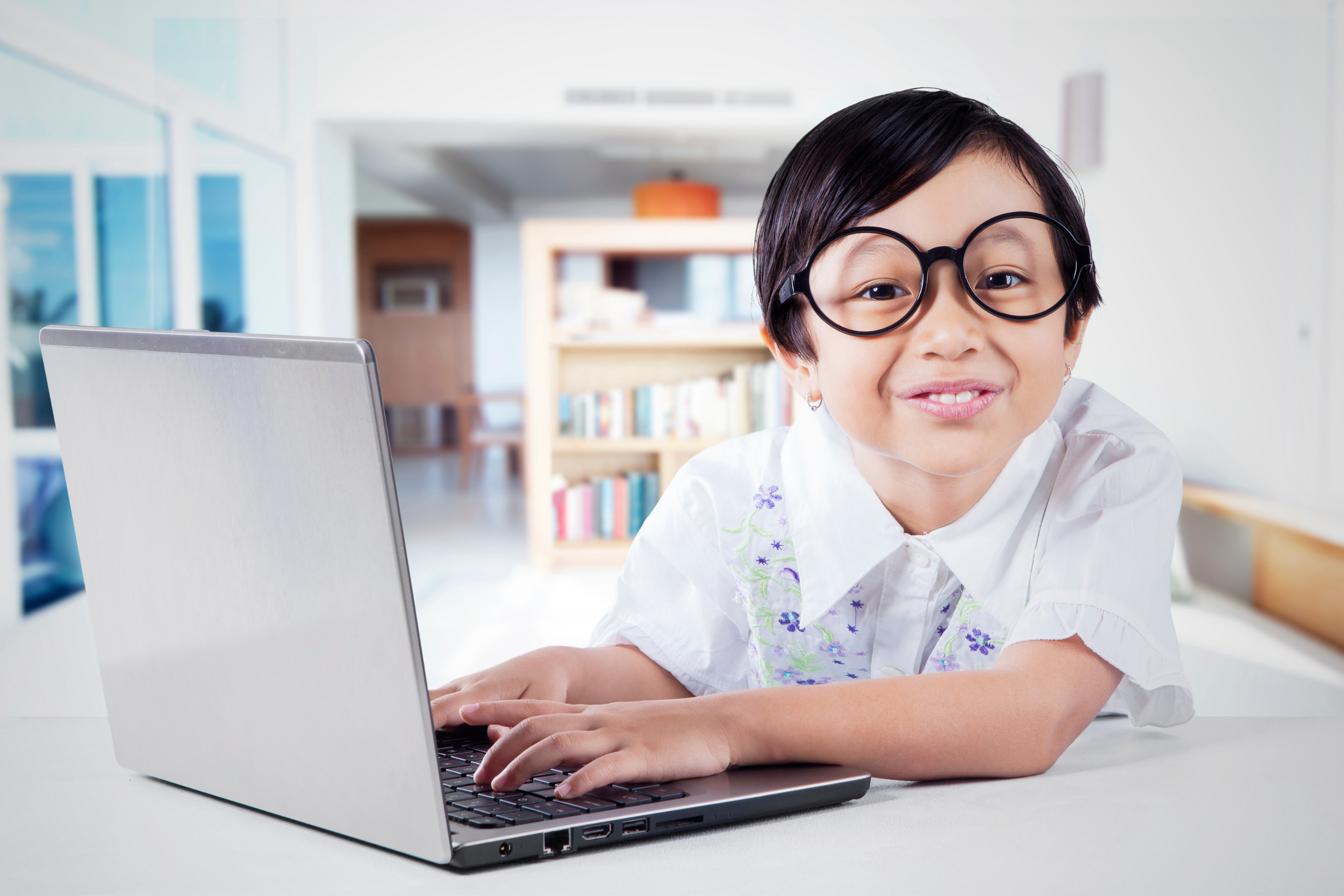 Choosing a school is an important decision, especially for the gifted and the talented children. Our admissions process is simple, personal, and convenient. You can spend less time worrying about requirements and more time discovering how learning happens at Noble Academy.
Introduction
Noble Academy accepts applications throughout the school year. The new school year starts every July and is divided into two semesters until June of the following year. Noble Academy offers blended learning (onsite and online) which helps every student to meet their educational needs.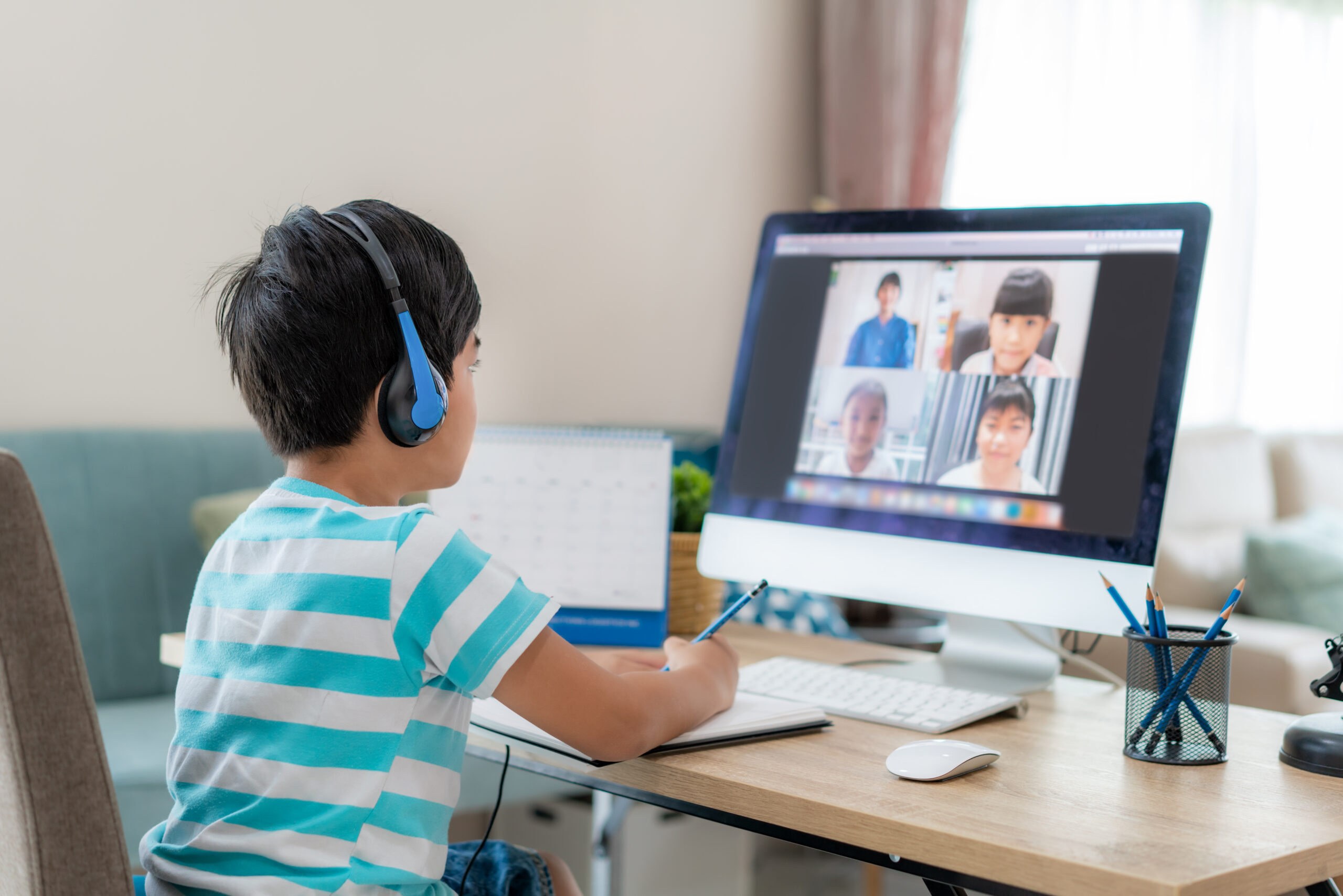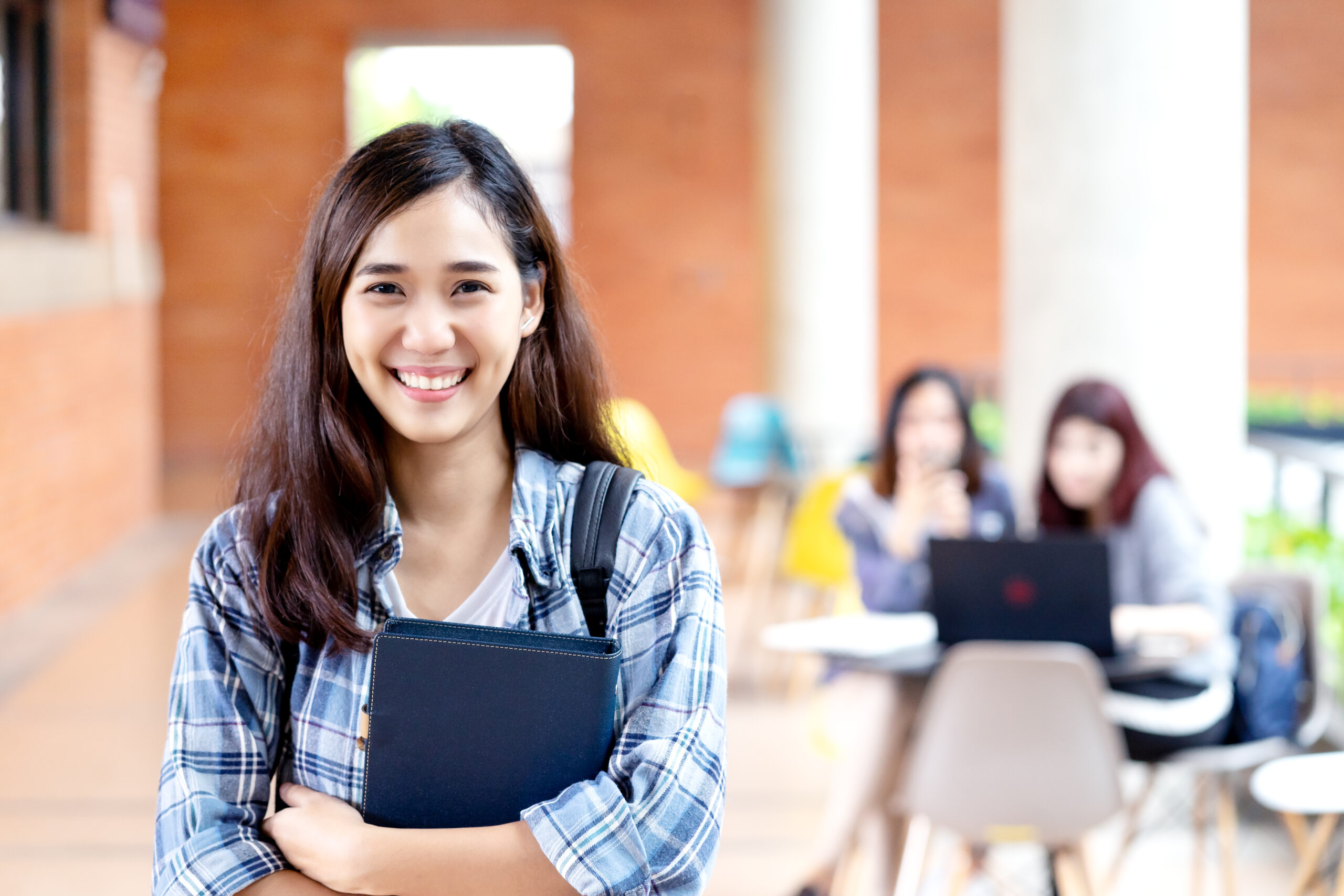 Registration
Prospective students will be considered accepted if they meet the criteria for new student admissions and have met the academic and administrative requirements.

The registration fee of IDR 2,000,000 is non-refundable for any reason.
Criteria
Passing the entrance test, both oral and written.

Students with the potential to excel, intelligent, love to learn, and students with high curiosity even though they may not have a high IQ when tested.

Age of students according to the intended class.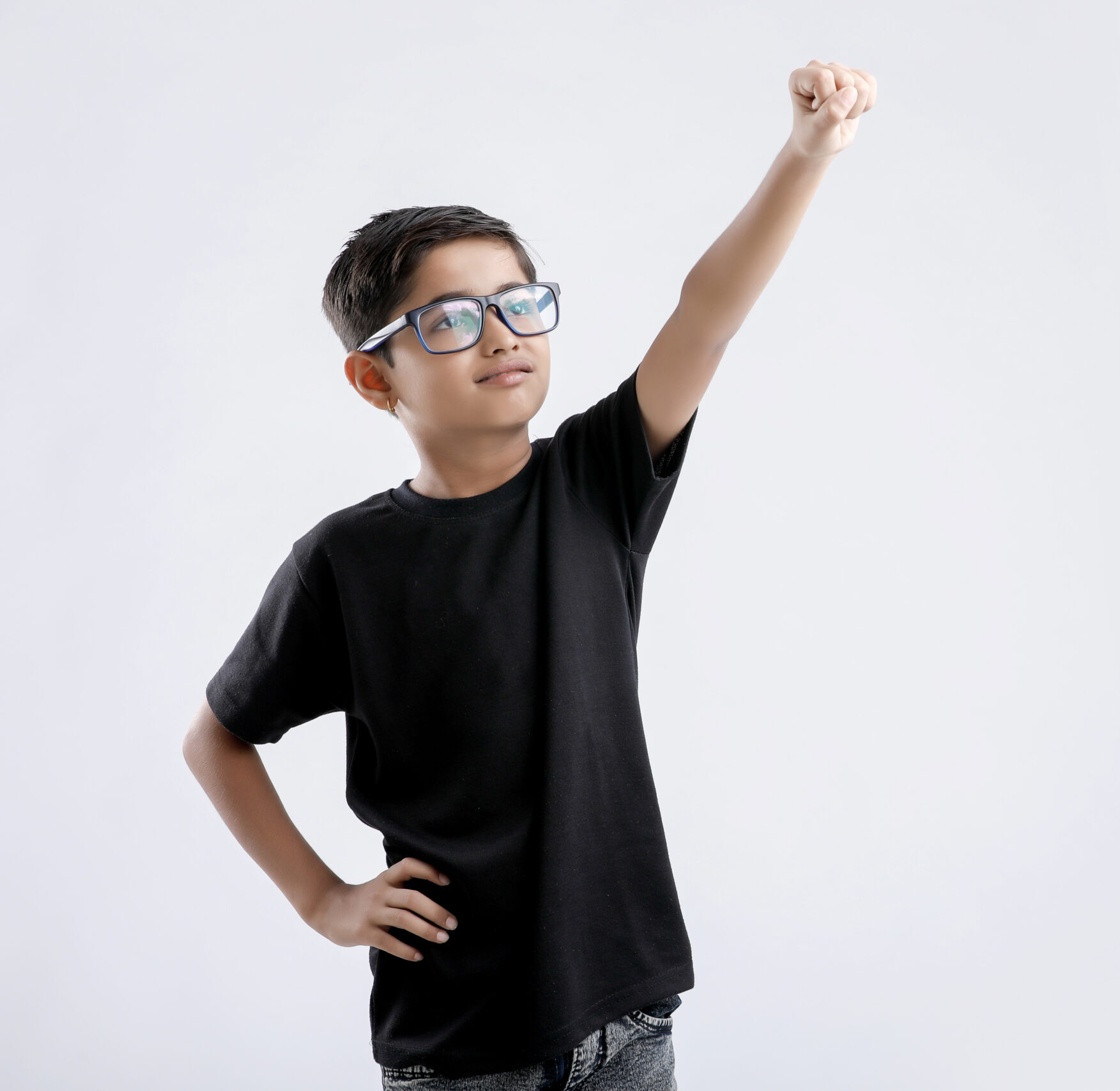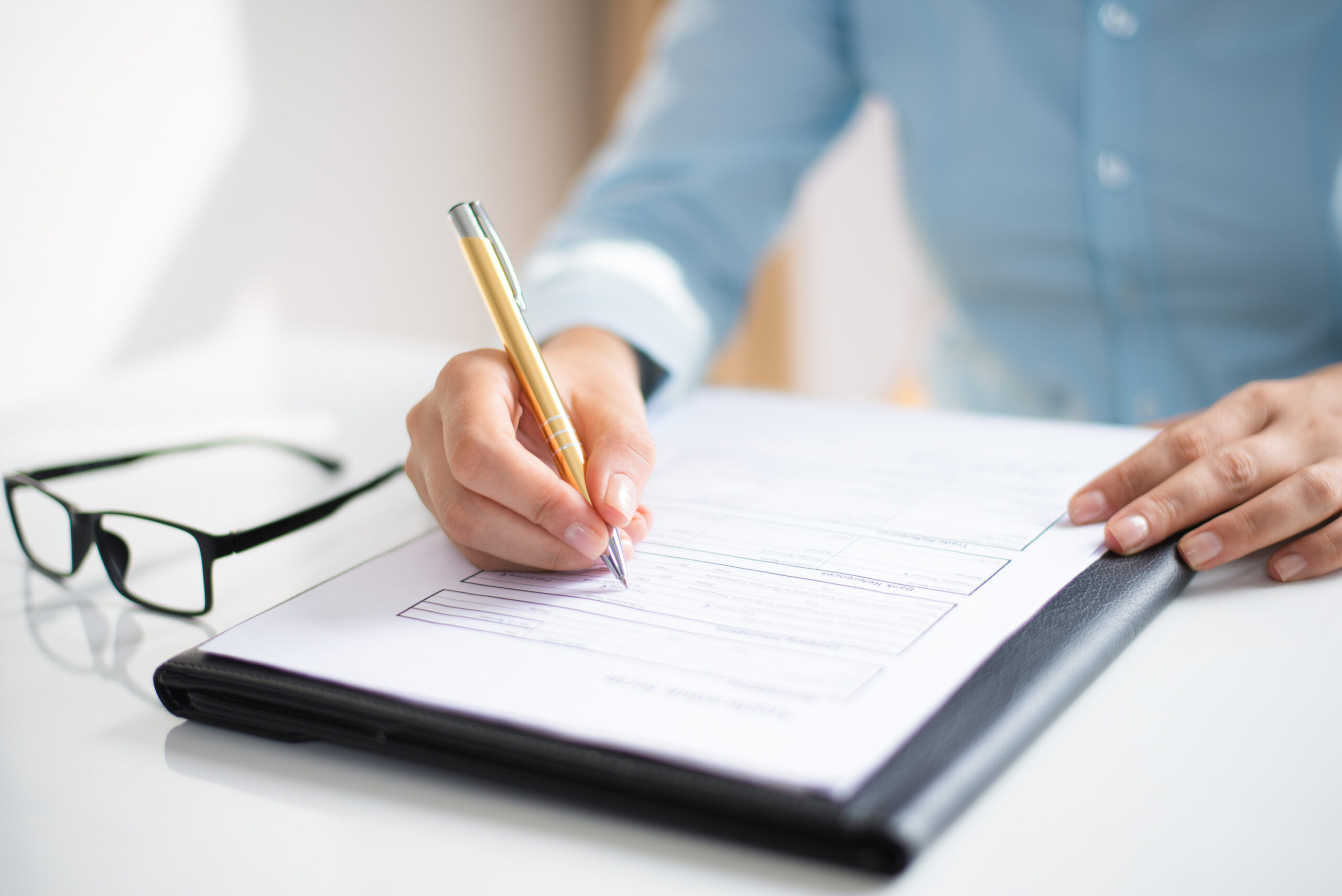 Documents
Completed Registration Form

Completed Additional Forms (Gifted & Talented Program)

Color photos 3 x 4 cm (3 sheets).

Photocopy of birth certificate

Photocopy of Family Card

Photocopy of report cards for the last 1-3 years

Photocopy of parent's ID card/passport

Certificate of graduation (to enter junior high and high school)

School transfer letter (except for entering grades 1, 7 and 10)

IQ test results or assessment with a psychologist

Equalization letter from the Ministry of Education and Culture if prospective students study abroad
Noble Academy requires that all information provided is complete and accurate. If in the future it is found that the information or documents provided are incorrect, it can result in a review of the acceptance.
Assessment
Interview with the principal.

Math and English written test.

Demonstrating appropriate social and emotional development, behavior, and attitudes.

Demonstrating adequate English and Indonesian language skills by the intended class.

If further observation is required, prospective students can be asked to take a trial class.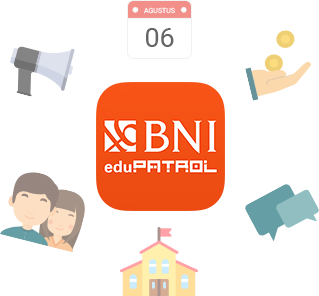 Payment
Once accepted, you will receive a Letter of Acceptance and complete the required documents;
Make payment after receiving the invoice

Payment of tuition fees must be paid before entering school

Payment only by bank transfer
Payment transferred to:
Galilee Cipta Indonesia Foundation
BNI 0789.222211