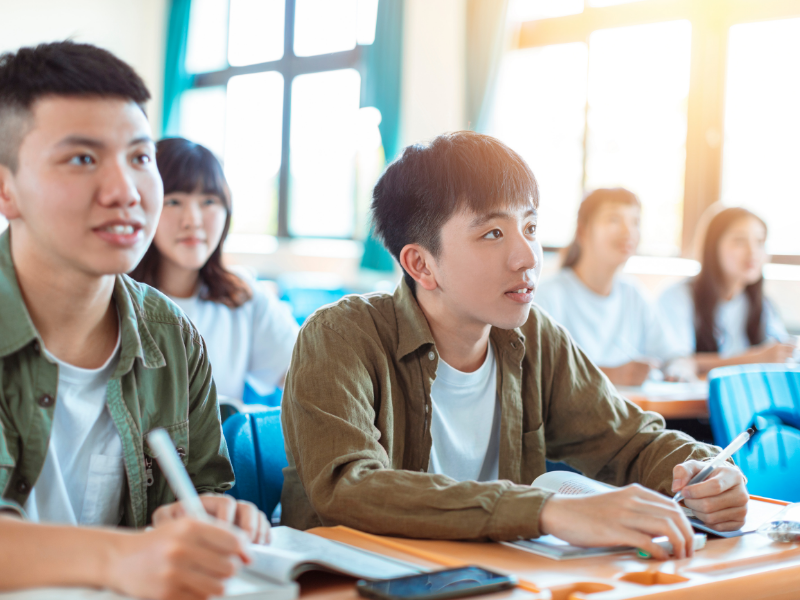 If you would like to learn more about Noble Academy, our admissions staff will be happy to assist you with any questions you may have about the school or to provide you with additional information.
Find out what our students and their parents say about their experience with Noble Academy.
Meet our leaders and experts in curriculum design, academic instruction, and evaluation.
Email
Send Us a Message Anytime!
Phone Number
+62 21 3950 2274
+62 811 1168 167
SOHO Capital
25th Floor, T.1-3, Podomoro City,
Jl. Letjen S. Parman Kav. 28
Grogol, Jakarta Barat 11470