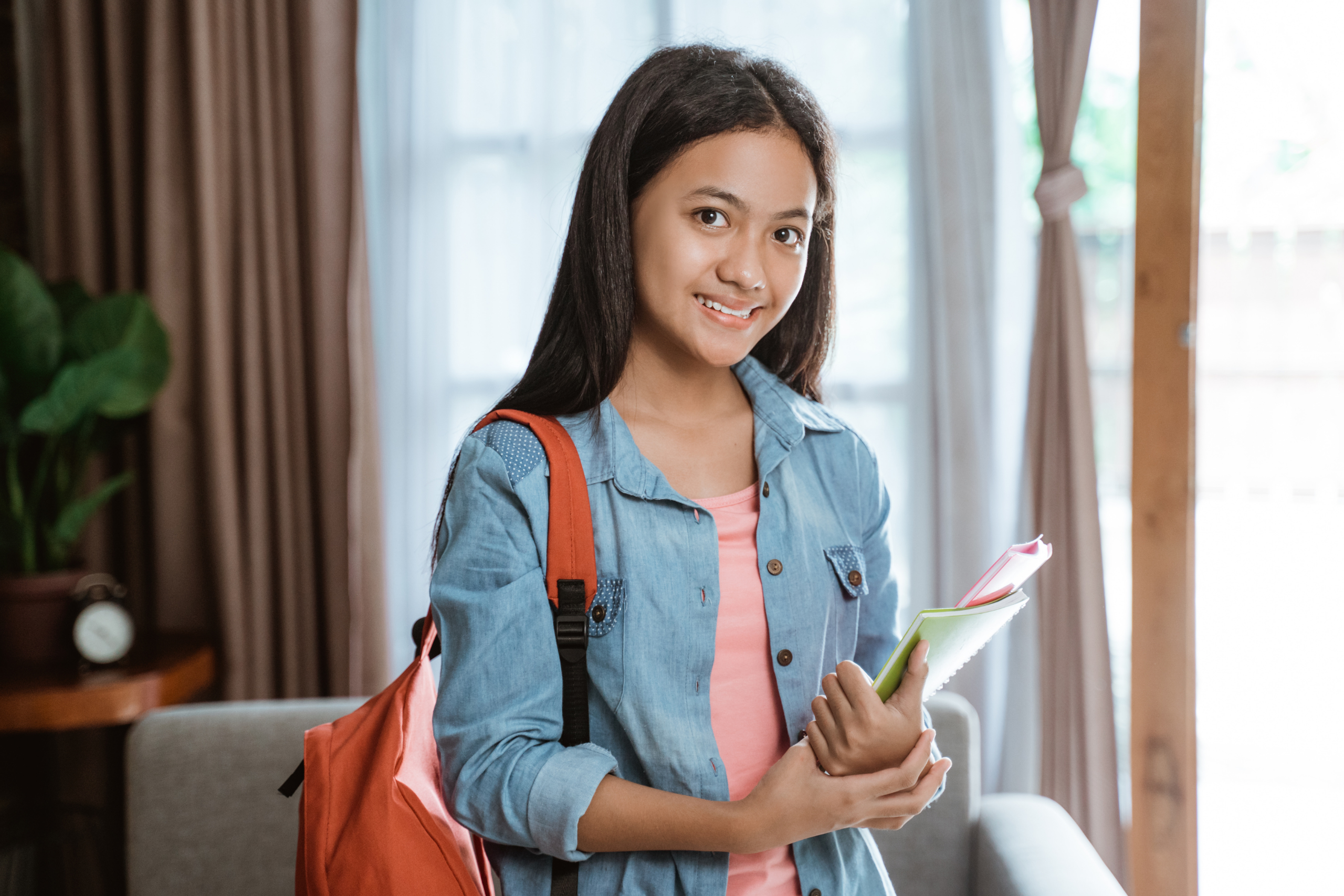 Holiday Program is back,
Are you wondering how to keep your Grade 4-9 child engaged and entertained during their upcoming holiday break? Look no further than our Holiday Program! Our program offers a range of interactive experiences both indoors and outdoors that are sure to keep your child captivated throughout their break.
Not only is our program fun, but it also encourages your child's personal growth and development. Our activities are designed to stimulate curiosity, critical thinking, and problem-solving skills, while introducing your child to the exciting world of STEM (Science, Technology, Engineering, and Mathematics).
Our program features a variety of activities that cater to every interest. Your child can enjoy hands-on experiments, technology challenges, outdoor adventures, and social events. They'll have a blast while also learning new skills and exploring their interests.
Don't miss out on this opportunity to give your child the gift of learning, fun, and personal growth this holiday season. Enroll them in our Holiday Program today! And don't forget to take advantage of our early bird discount of 10% off, available until 2 June 2023.