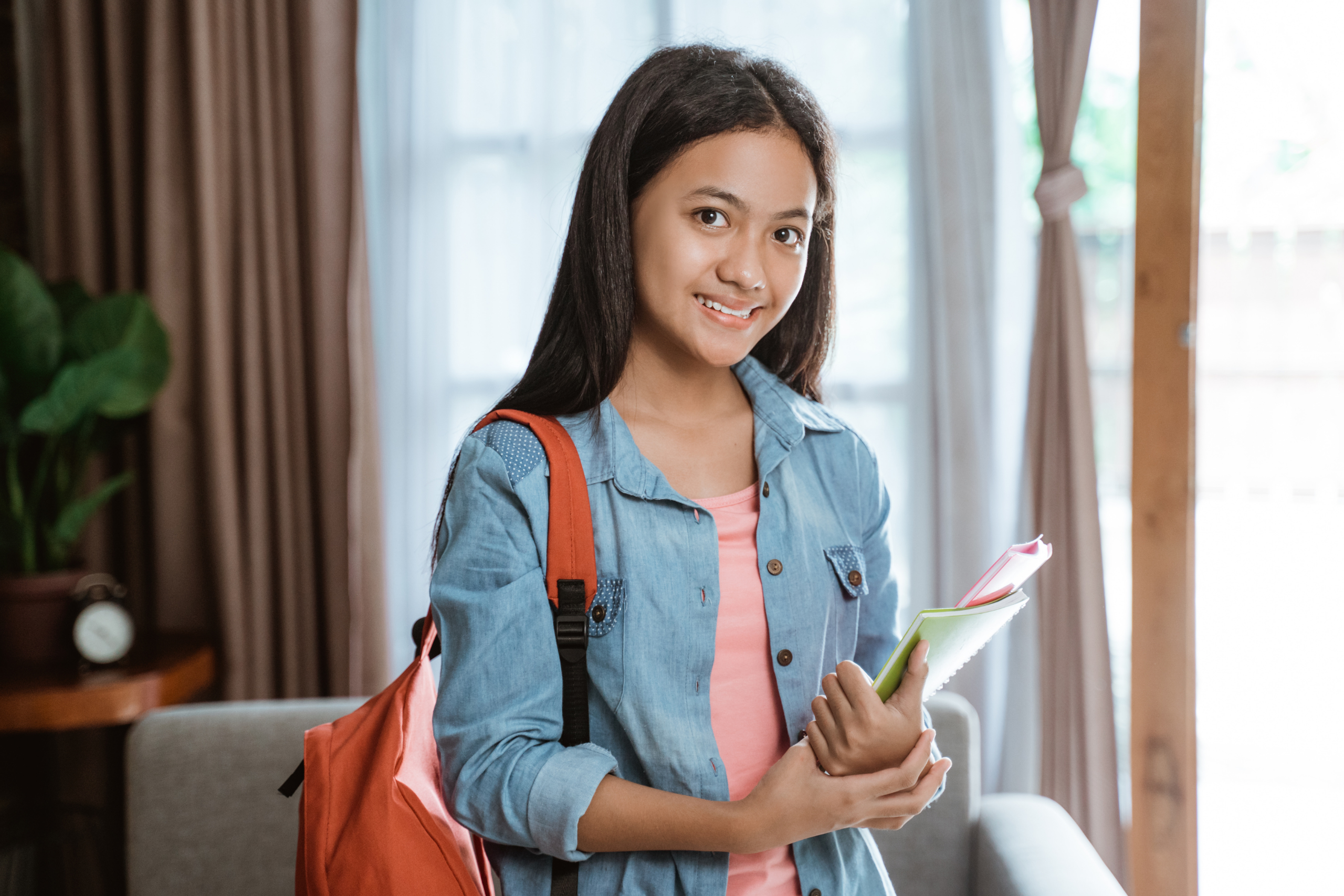 Holiday Program is back,
Our Holiday program is all about supporting and developing a wide variety of activities including, projects, games, VR, experiments and many more. (indoor and outdoor activities).
This program is for Grades 4 to 9 who may need additional support in social situations or want to strengthen core skills that can help them achieve their best in school and life.
When : 27 June – 1 July 2022
Time : 09.00 – 16.00 WIB
Where : Soho Capital, 25 floor, Podomoro City, Grogol Petamburan Jl. S. Parman Kav. 28, Jakarta Barat
Cost : The 5-day School Holiday Program (7 hours per day) is Rp. 5.500.000. The fee included: Snack 2x, Lunch, Materials, T-shirt, and Fieldtrip.
Enroll early and enjoy an Early Bird Discount of 20% until 31 May 2022.
All activities Holiday Program will operate as Covid safe events with appropriate checklists and cleaning procedures in place.
For enroll please fill the form