Success is everyone's dream, including children, teenagers, and parents. The word success itself is synonymous with the word achievement. This success is certainly not in a narrow scope, not always the top position or number one, but through a self-introduction process so that you know and realize the strengths and weaknesses of each child. After that, take advantage of the hidden advantages in the form of potential into actual behavior.
In the world of education, we learn various things from academic to non-academic. Academic education is obtained through a learning system with teachers in schools, while non-academic education is obtained through activities and socializing with other people.
Noble Academy always supports children's development in every aspect of their education and development. We believe that by fully supporting them, children can maximize their intellectual abilities and self-confidence in a wider environment.
This is evidenced by their development in developing their talents and interests outside of school. Children are able to show their skills, creative side, and skills to the wider community.
Some of them are able to make an impact with proud achievements. They become champions and receive awards for their efforts to develop and show their creativity. The following are some of the Noble Academy students who won awards: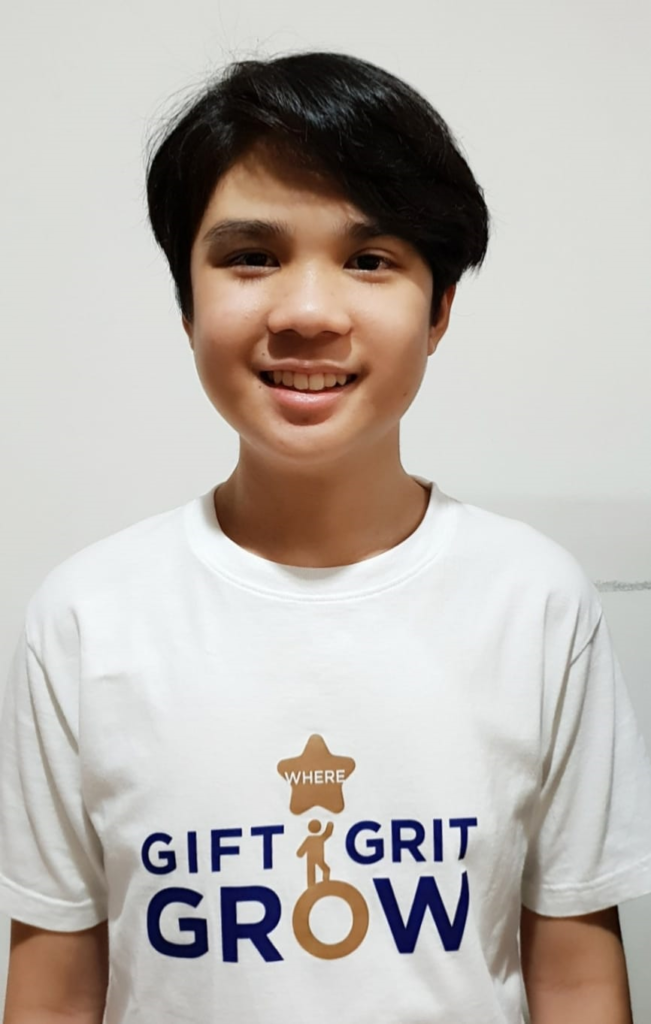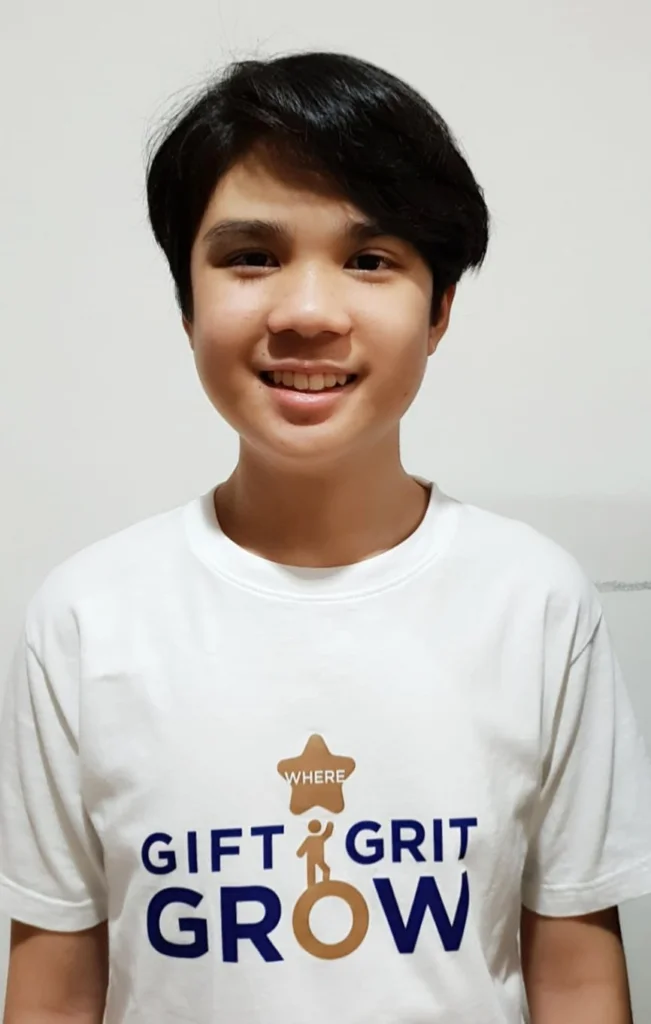 Ackhava Adam Malonda
Ackhava is a student at the junior high school level (Middle School). Ackhava has a passion for STEM (Science, Technology, Engineering and Mathematics) and Coding. This makes Achava very diligent in developing his abilities. It is not surprising that Ackhava received awards from competitions and activities he participated in outside of school. The following are the achievements that have been achieved by Achava in this semester:
Gold Award at ROC SCIENCE 2021
Semifinalist in Schematic NPC 2021
Top 25 at the 5th Informatics OPSILON OU Festival 2021
Top 20 in Bebras Indonesia – Computational Challenge 2021
Kai Oliver
Kai is a first year student at Noble Academy. With a diligent and creative personality, Kai is able to make an impact through his hobby in the field of music. This student who likes to play the piano has won several festivals and music contests at a very young age. Here are Kai's achievements this semester:
Titanium Awards at Monochroma Piano Festival 2021
CMTG Young Musician Competition and Festival 2021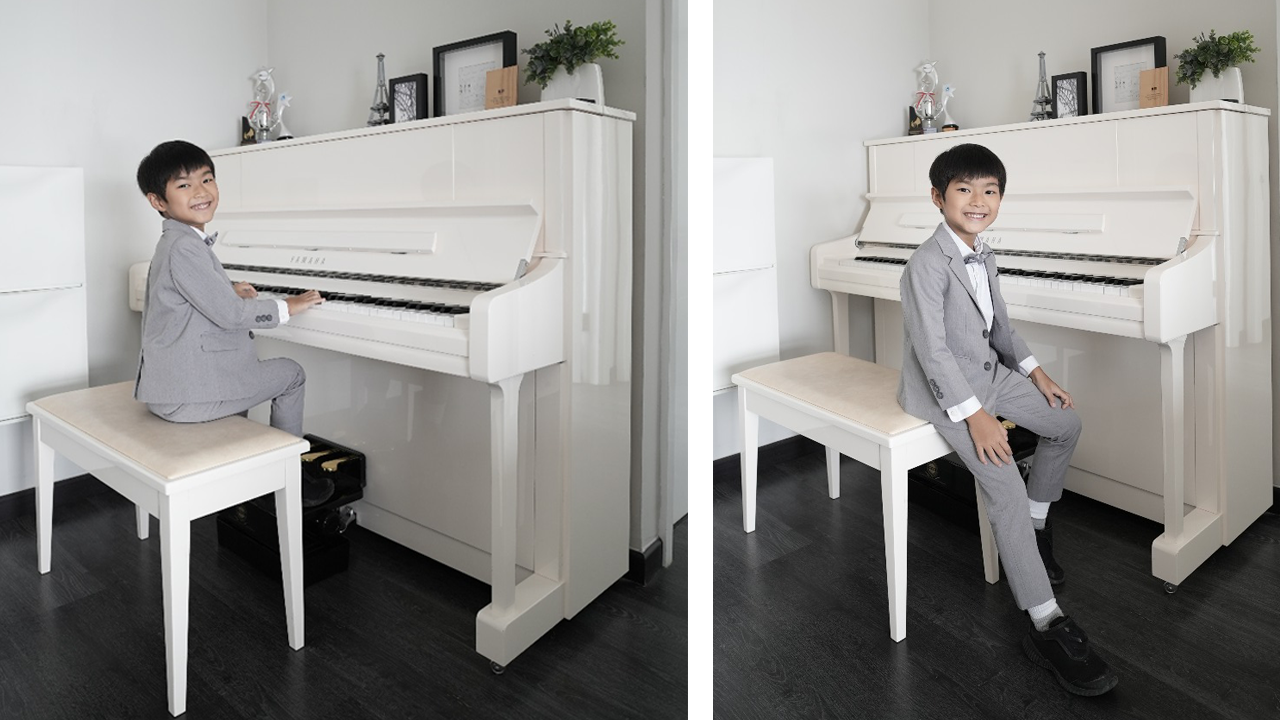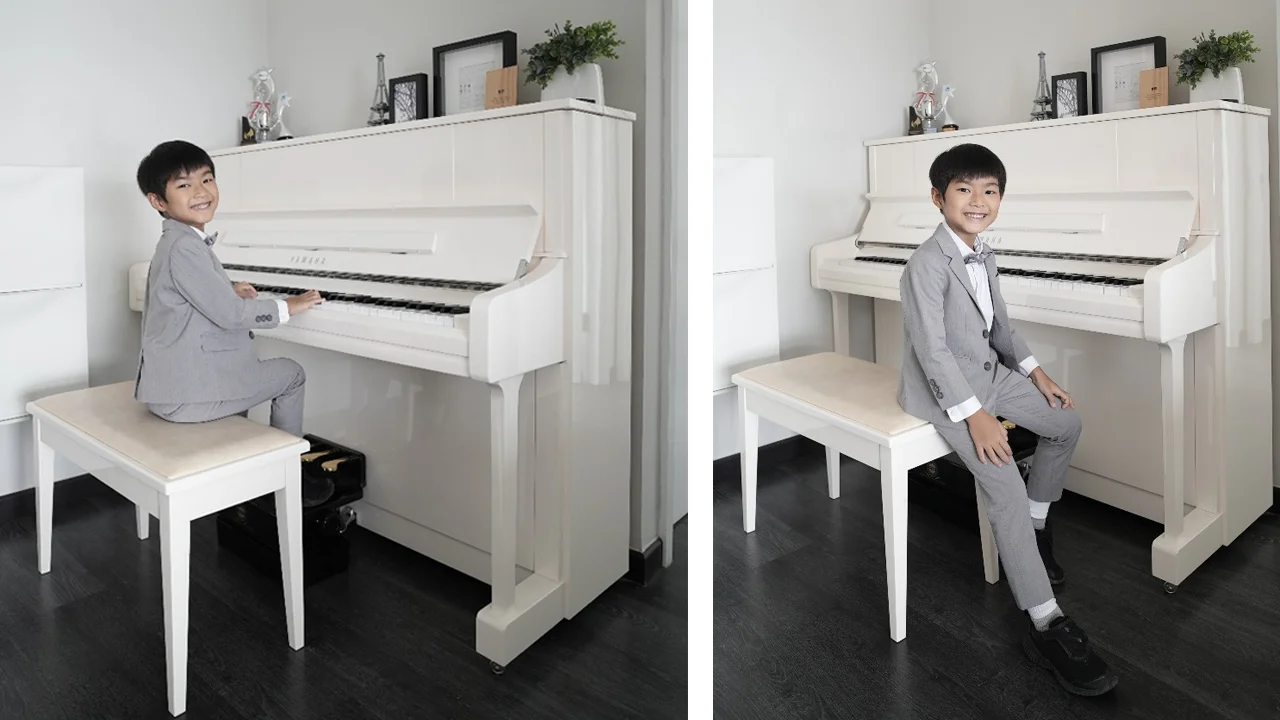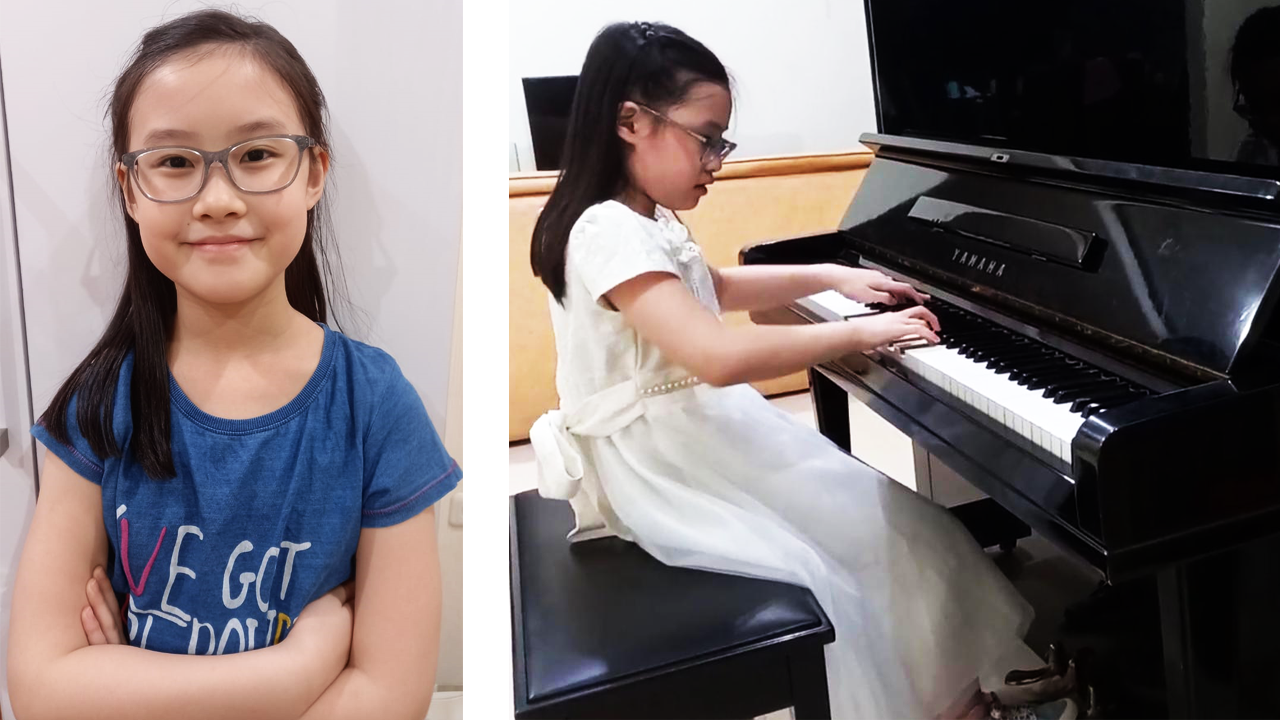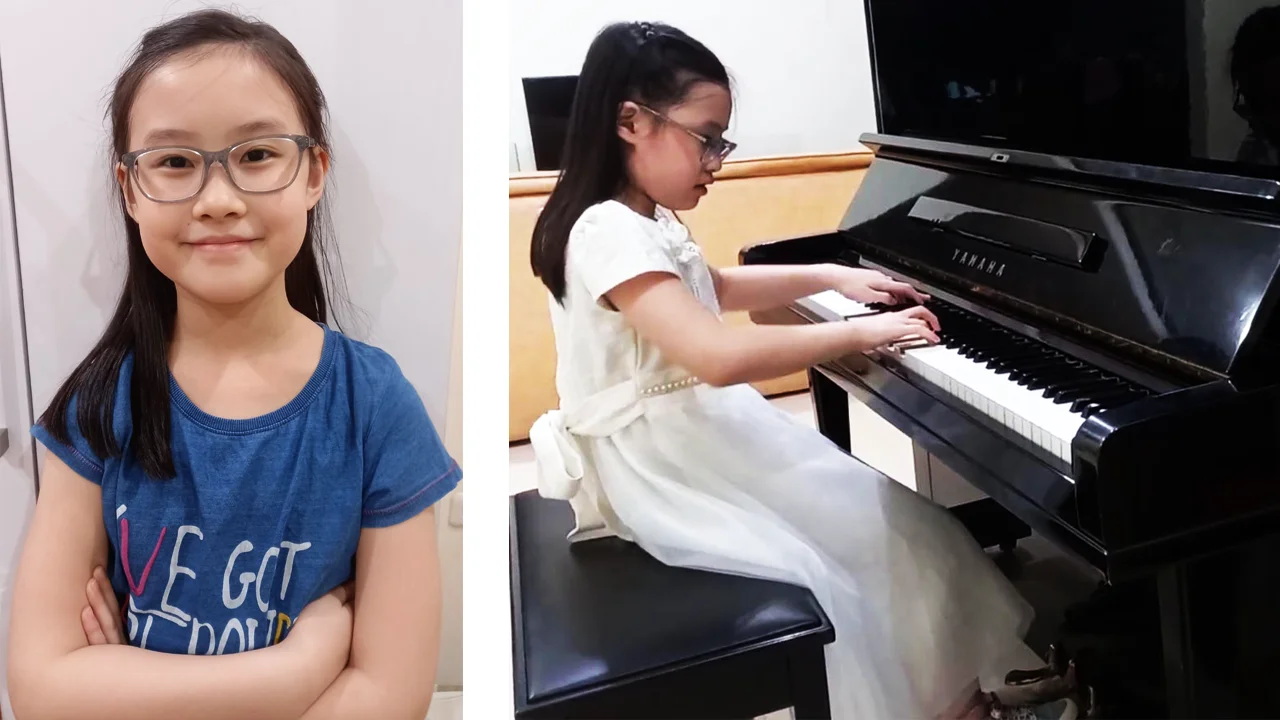 Andre Jessie Sitedja
Jessie is a very friendly and intelligent student. This student who is in 5th grade at Noble Academy shows her balance at the Academic and Non-Academic levels. As a student who is active in school and outside of school, Jessie is able to show her talent in the field of music.
Platinum Awards at Monochroma Piano Festival 2021
Seeing their abilities and achievements, we are motivated to be able to succeed in the best version of ourselves. We can also understand that a good education is education that can support children to be able to work and excel in their best version.